Cheyne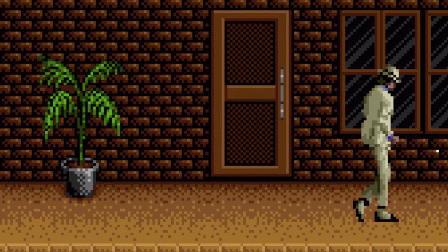 About Myself
hi! i'm cheyne, i have high functioning autism and i am in my late teens. i'm from australia and i have native australian heritage, i also have other disabilities such as sensory issues, dyspraxia, low self esteem, ADD, and probably more! you can add me on discord as oakhearted#8284 and my FANDOM is Virtualworldoverload
i have yet to get: furaffinity, toyhouse, tumblr/
and i have yet to share my kik and skype.
my minecraft / xbox gamertag is mutantowl, and my other one is volitiveink, my ps4 is oakhearted
i have a switch account but forgot its name.
Games I Play
Fortnite: oakhearted

Animal Jam (primary): Chiwawah

Animal Jam (secondary): Sunflowerpixie

Animal Jam (tertiary): xtheforgottendesertx

Other AJ Accs: virtualworldoverload, oakhearted, cheynes, betaera, rarewear

Chicken Smoothie: oakhearted

Flight Rising: oakhearted

Wajas (main): rainbowmilk

Wajas (backup): oakhearted

Fer.al: cheyne

INACTIVE

Xanje: oakhearted

Mweor: oakhearted

Ovipets: oakhearted

Aywas: oakhearted

IMVU: Tonkinese

Moviestarplanet UK: Cutesylovex2

Moviestarplanet AUS: aph

Moviestarplanet USA: INN0CENT

Moviestarplanet ES: Faithy

Other games and stuff i remember I will put here.
ART STATUS
I am taking commissions, but it depends on how I feel, i will take any virtual currencies for my art. Examples are here!